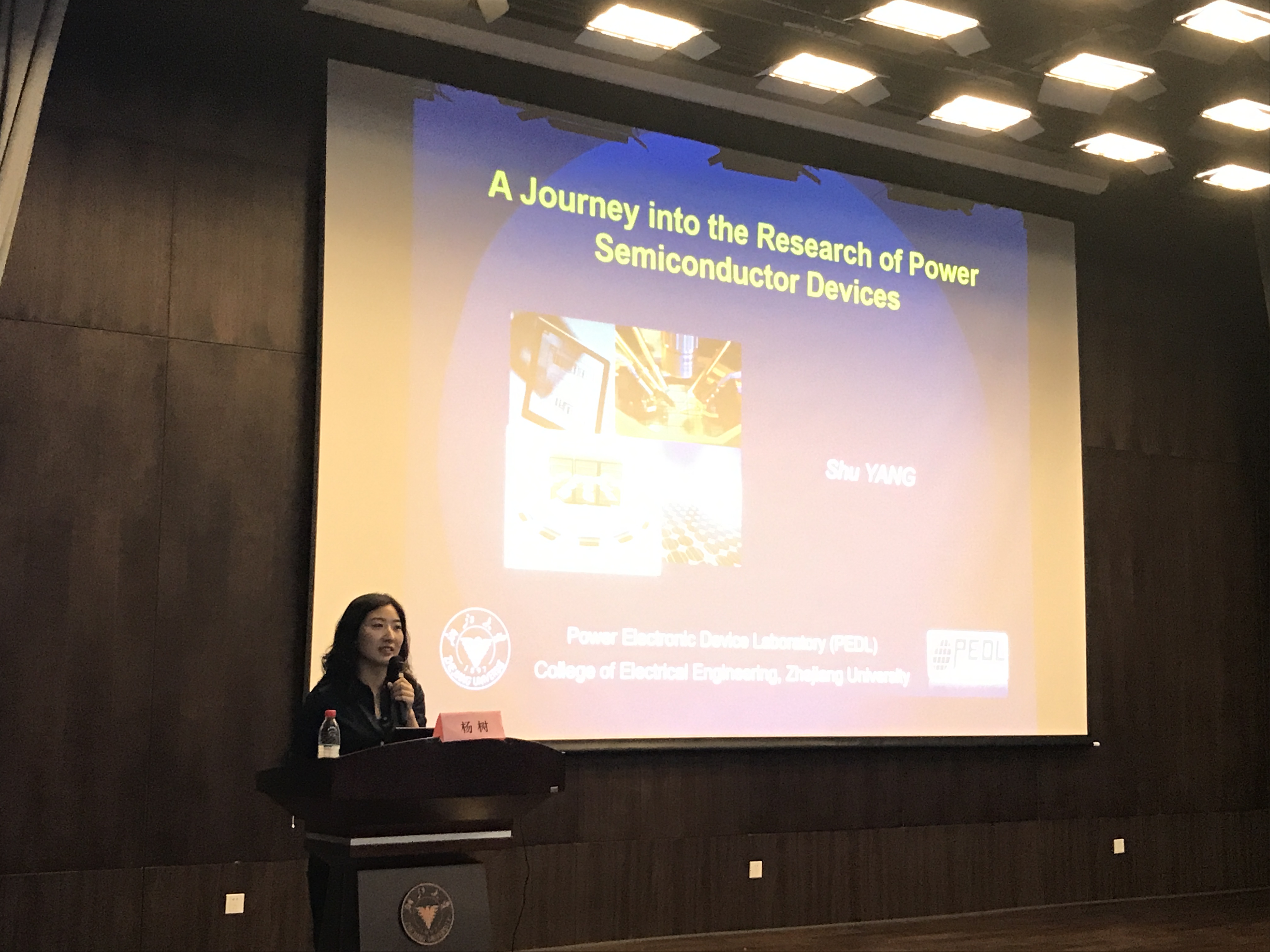 Pioneer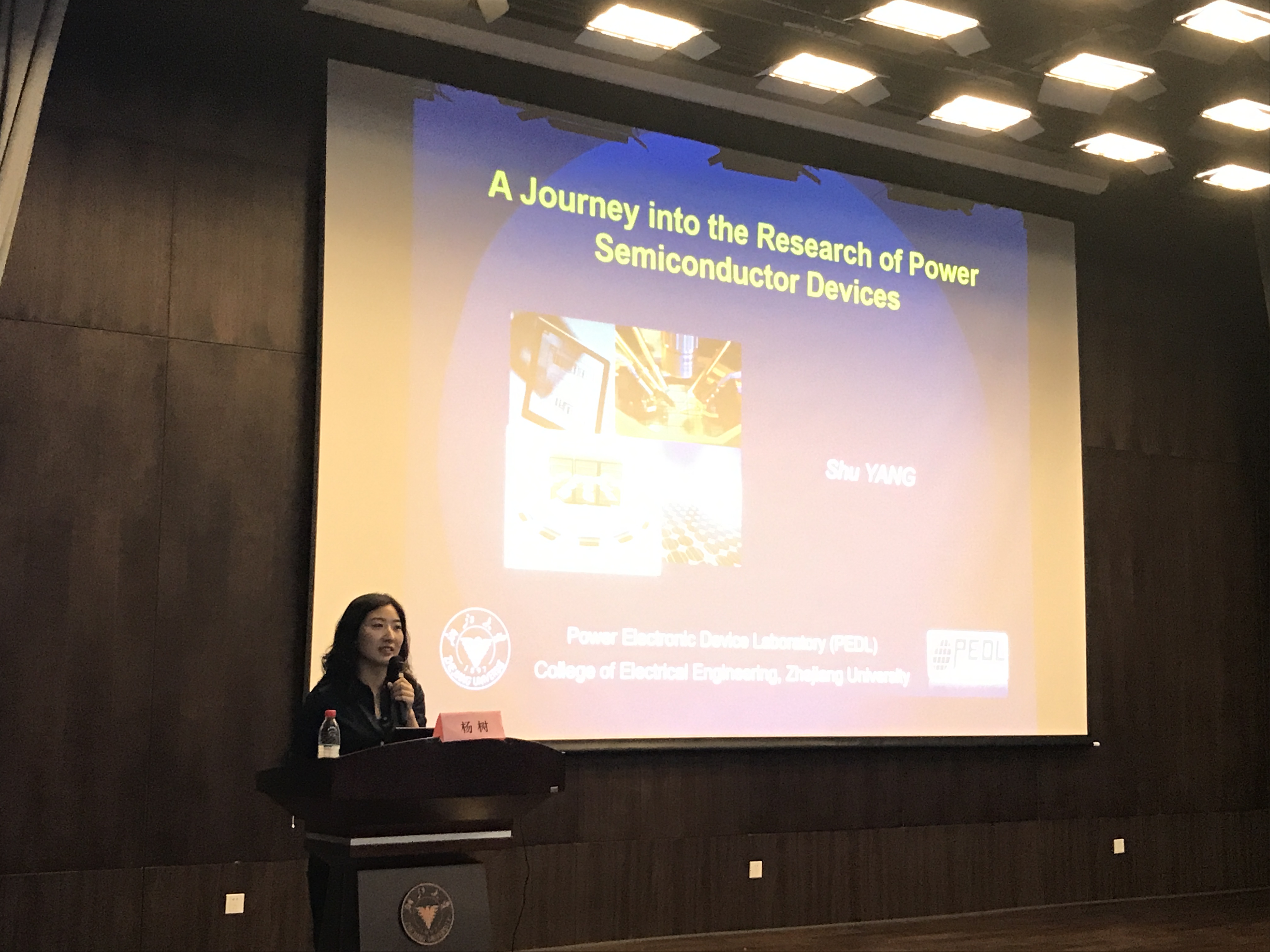 The International Campus continues to carry out the "Pioneer Leading Program" to guide young students to strengthen their ideals and beliefs. Through various types of lectures, micro-party classes, preaching of ideals and beliefs, and discussion among outstanding students (top ten students, Zhu Kezhen scholarship winners, etc.), the plan combines students' independent discussion and summary to spread the positive ideas of the new era.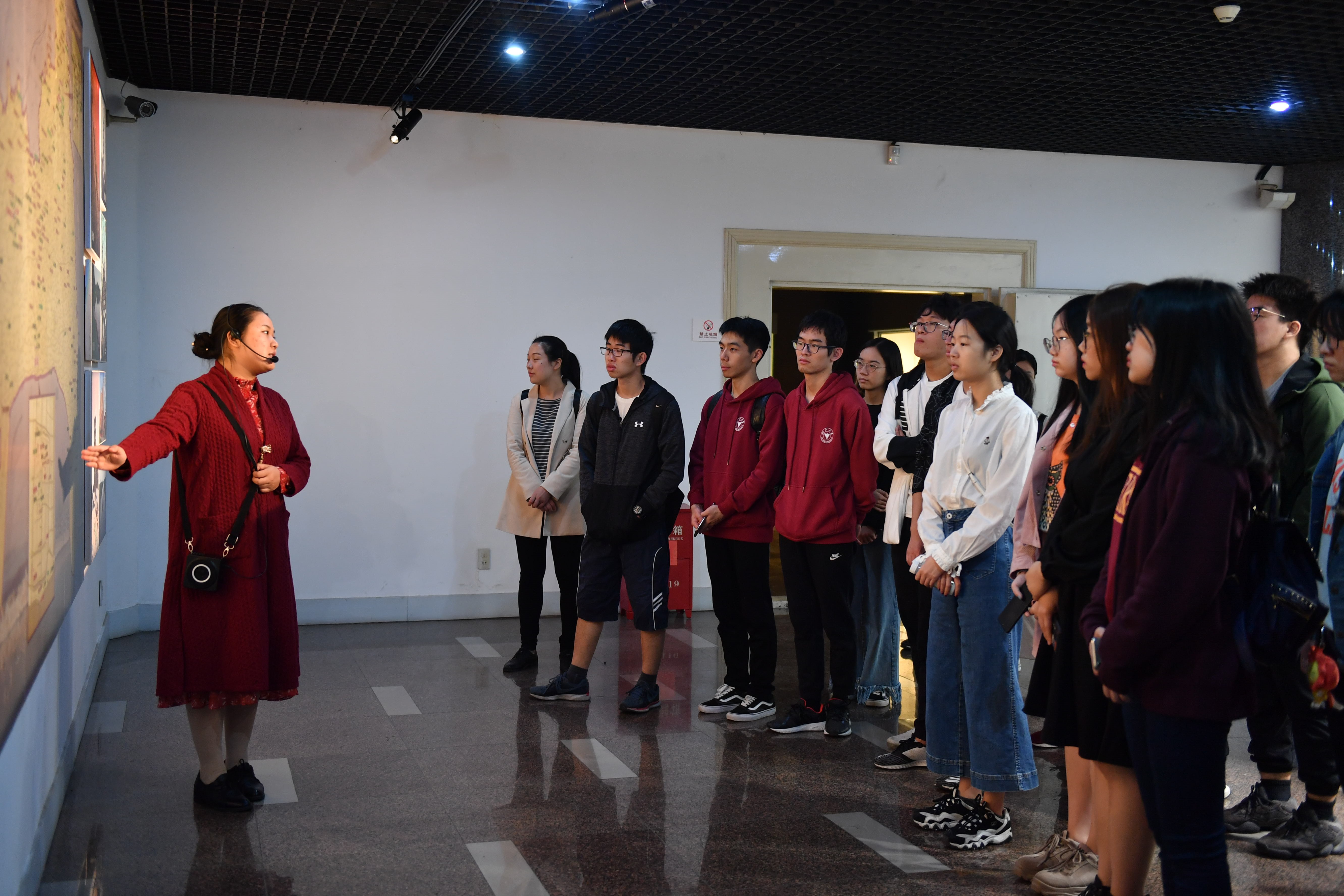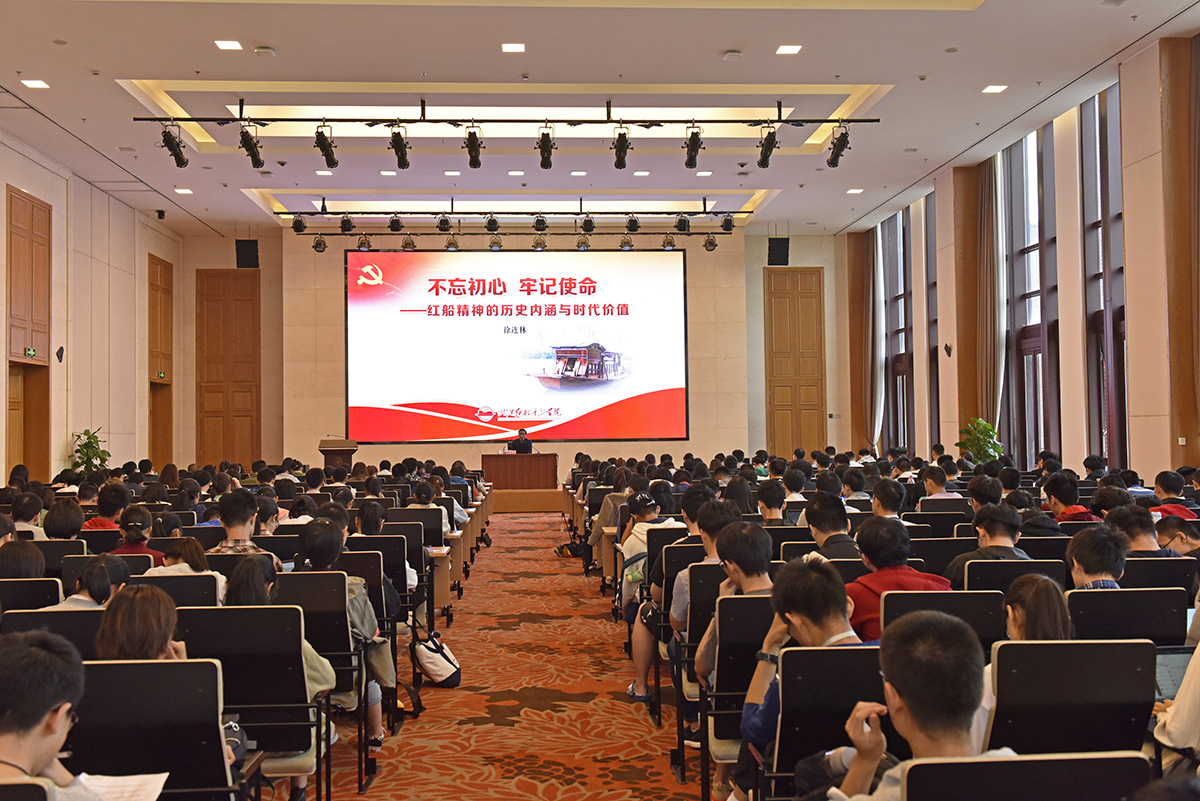 The International Campus Student Union 
Through elected representatives and committee members, the ICSU advocates for undergraduates, master students and doctoral students in academic, administrative, and residential matters for the International Campus at Zhejiang University, providing a platform for self-serving, self-managing, self-educating and self-supervising. It officially represents student interests before the International Campus faculty and administration, participating in the management of various affairs on campus. 
Groups and Organizations 
Areas  

Name  

Introduction  

Public Service Category 

Residential College Student Committee(No.1) (RCSC1)  

The student organization with the RC as its main unit, enriching RC culture, participating in the management of RC, practicing RC's holistic education philosophy, boosts the development of RC students' characteristic quality, and leads students to carry out innovative and influential club activities. 

Residential College Student Committee(No.2) (RCSC2) 

Red Cross Student Branch of International Campus, Zhejiang University   

Carry out public welfare activities such as blood donation, AIDS prevention publicity, first aid training, exchange of letters with primary school students in mountainous areas, popularization of COVID-19, and cover sign language songs. 

Development 

Isomer English Club  

A platform to enhance English language skills and experience different cultures 

Cantonese Club  

Teaching Cantonese and spreading Guangdong culture  

Fitness Club 

Promoting the awareness of wellness and fitness  

The International Student Council (ISC)  

Fostering interactions between international students with Chinese students and the campus  

Sports  

Badminton Club 

Providing a platform for badminton lovers  

Basketball Club 

Committed to holding and organizing various basketball activities to create a lively atmosphere of basketball playing 

Surge Football Club  

Organizing the Football activities and utilizing them to bridge different cultures 

Tennis Club 

Committed to organizing tennis activities 

Room78 Algorithm Competition Club 

Promote the development of the ACM competition in our campus and provide a platform for communication among students who love algorithms 

Maker Club 

To create a platform for students to communicate, learn and innovate which integrates the process of  innovative thinking, problem solving and incubation results 

Academic  

Xing Zhong Seminar  

Explore the theory of Chinese culture, promote interactive learning environment, guiding nations to strengthen their beliefs 

Model United Nation Club 

Practice tolerance and live together in peace with one another as good neighbours 

Astronomy Club  

Spreading astronomy knowledges  

Chinese Classics Club  

Experiencing and promoting Chinese cultural heritage in a multiracial campus 

Arts  

Art Ensemble  

Including choir, instrumental music, dance and drama  

Broadcasting Club  

Spreading the sound of love 

Poita Anime Club 

Provide an exhibition platform for art lovers and enrich students' extracurricular life 

Fullmoon Cultural Club 

Committed to building a free, comfortable, and warm platform for cultural exchange, sharing and learning