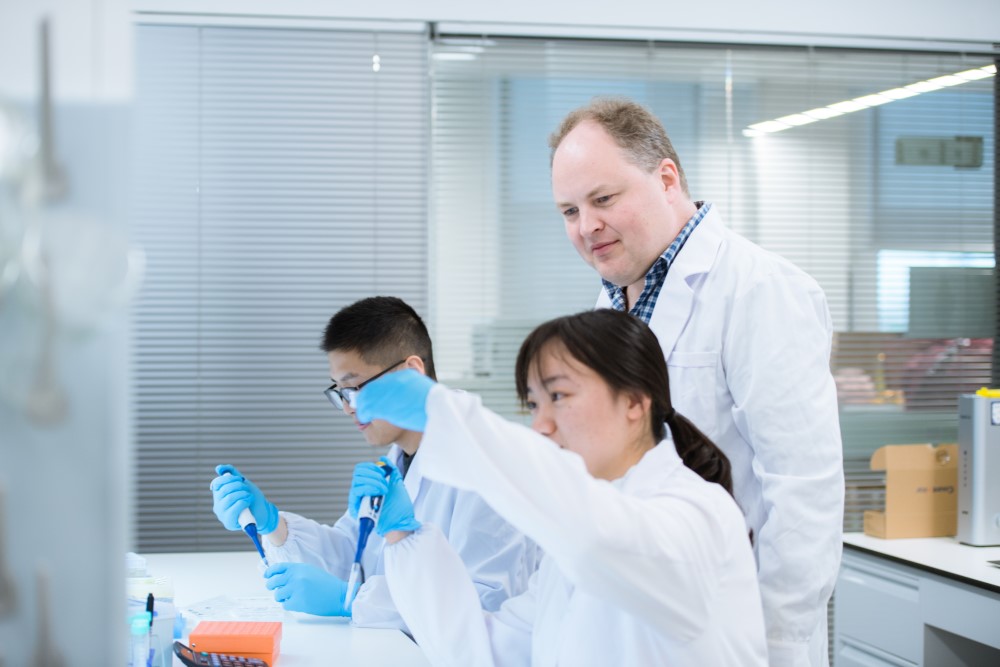 Academic environment
Open and inclusive research environment and international education conditions, and a collegial internationalized faculty. Potential joint appointment between ZJU and our partnering universities (UoE, UIUC etc.) after evaluation.
Remuneration and awards
Internationally competitive salary and benefits in line with qualifications. Maximum award of CNY 4 million and CNY 2 million for recipients of national and provincial "Talent Programs" respectively.
Research conditions
Generous start-up research fund according to different scholarly areas. Strong support for allocation of doctor/master students and postdoctoral positions. Bilingual campus environment, and efficient administrative and service structure.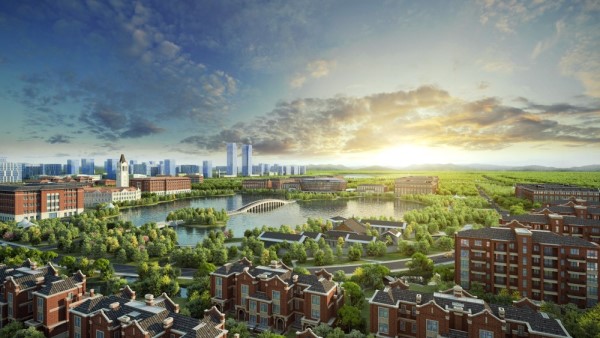 Housing arrangement
Rental of fully furnished apartment,or purchase of an on-campus Hainashire townhouse/apartment for eligible tenured/tenure-track faculty.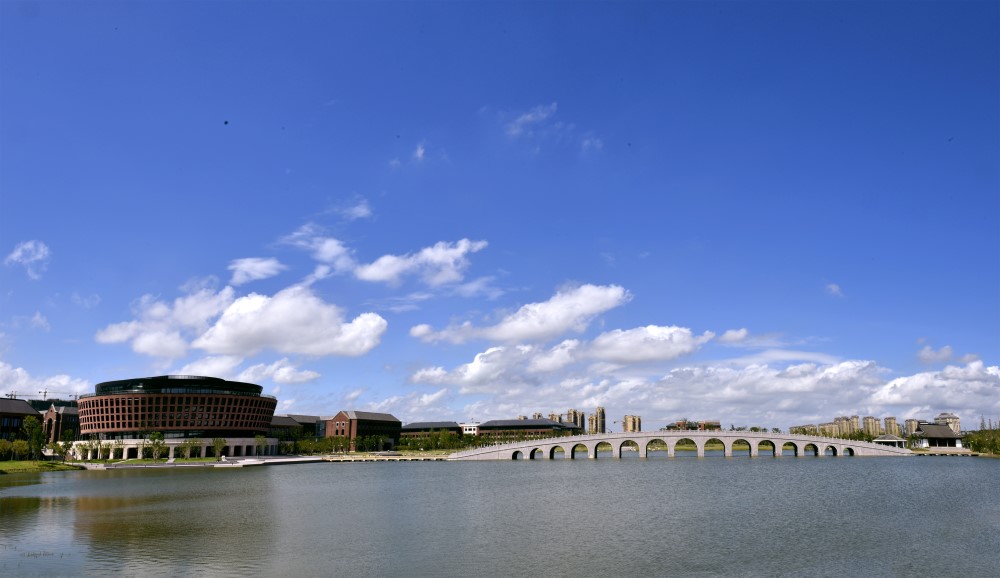 Other support
Relocating allowance; enrollment of children in preferred local schools, and assistance in seeking employment opportunities for spouse. Fine medical services provided by the two branch sections of the affiliated hospitals of ZJU in the neighborhood of the Campus. Recommendation and assistance in application of "Talent programs" at all levels.