On October 27th, with melodious music and the attention of more than 270 faculty, staff and students, guests dressed in black gowns slowly stepped into the venue, the 7th High Table Dinner of International Campus officially started.
       Professor He Lianzhen, member of the Standing Committee of ZJU Party Committee, and Vice President of ZJU, presented a certificate of thanks to LEE Der-Hong, the honorable guest of this High Table Dinner. The special guests of this High Table Dinner include ZHANG Min, Deputy Director of the Talent Office of Jiaxing Municipal Committee, RUAN Hui, Deputy Director of the Talent Office of Zhejiang University, LV Zhongfei, Member of the Standing Committee of Haining Municipal Committee and Minister of Organization Department. At the same time, Professor LI Erping, Vice Dean of International Campus, and Professor WANG Yufen, Deputy Secretary of Party Committee of International Campus, attended this High Table Dinner.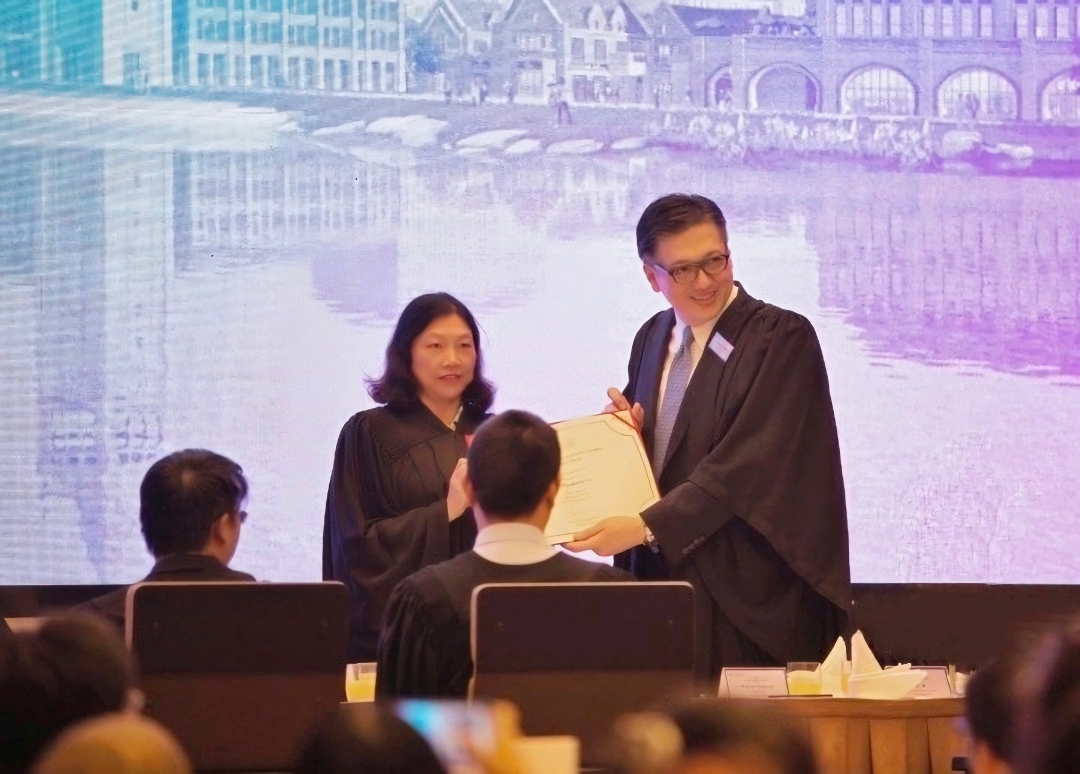 Professor OUYANG Hongwei, Dean of International Campus, extended a warm welcome to all the presents. He hoped that students could gain new knowledge from Professor LEE Der-Hong's sharing. "The residential college is not only the accommodation, but more importantly, it provides a platform and resources for students to grow and develop." Professor Tsui Lap Chee, the Master of Residential College, was unable to attend the meeting due to the epidemic. He sent cordial greetings to the presents through video. 
       Being invited as the honorable guest, Professor LEE Der-Hong gave his first public speech since he took up the post of Dean of ZJUI. Professor LEE graduated from the University of Illinois at Chicago with a Ph.D. He is also fellow of the Academy of Engineering, Singapore. For Professor LEE, the experience of returning to the motherland and being a member of the International Campus is extraordinary, and he used the words "back to where the journey started, yet start a new one" to describe his feelings.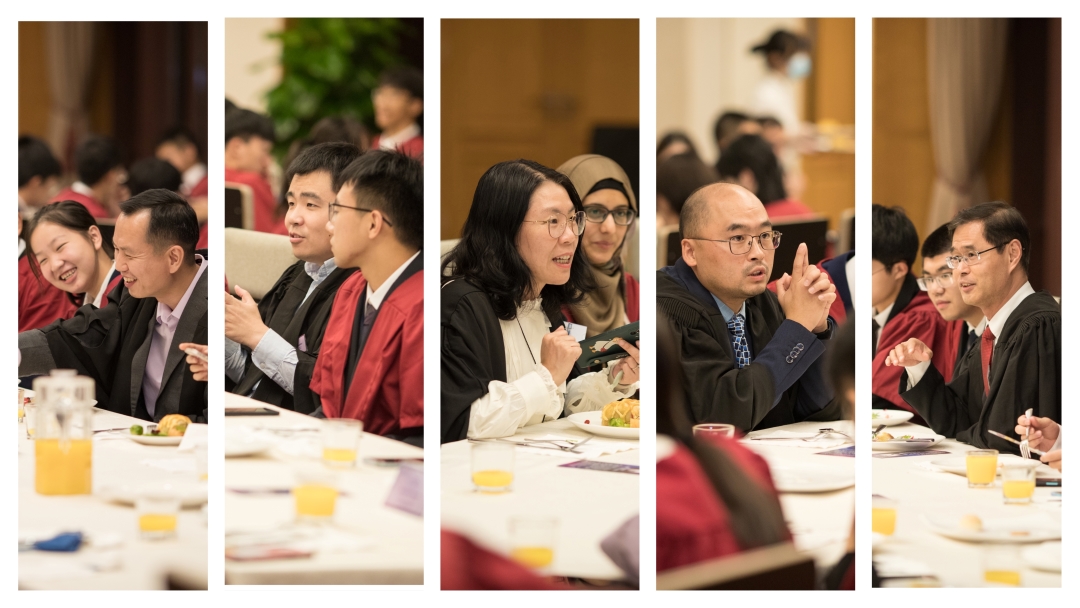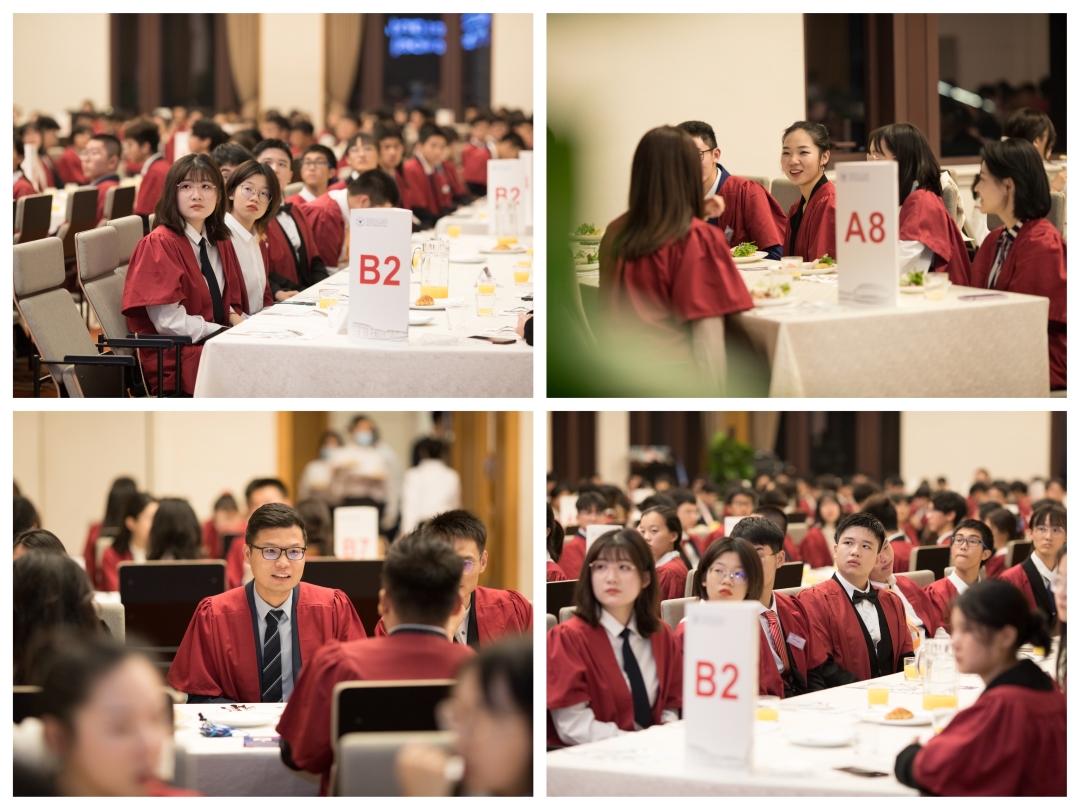 (Translation: GUO Jiyao)