On January 8, the 2nd Annual Academic Conference & Academic Forum of World-class Universities (AAC) was held by the International Campus of Zhejiang University in collaboration with more than 10 world-class universities and institutions, including the University of Edinburgh, the University of Illinois at Urbana-Champaign, the National University of Singapore and Australian National University. Themed on "Embracing Diverse Disciplines and Shaping the Future", the event in the hybrid format brought together around 100 scholars from all over the world.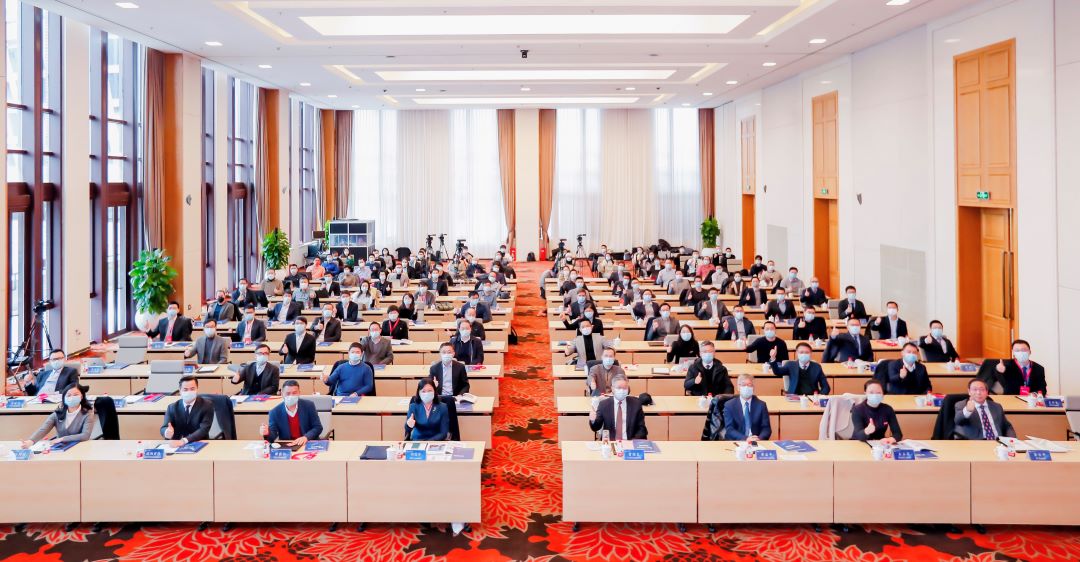 As part of Z4G, Zhejiang University's sustainability action plan, the Conference focused on biology, medicine, engineering and finance to promote integration of multiple disciplines in response to the global challenges in health, energy and environment.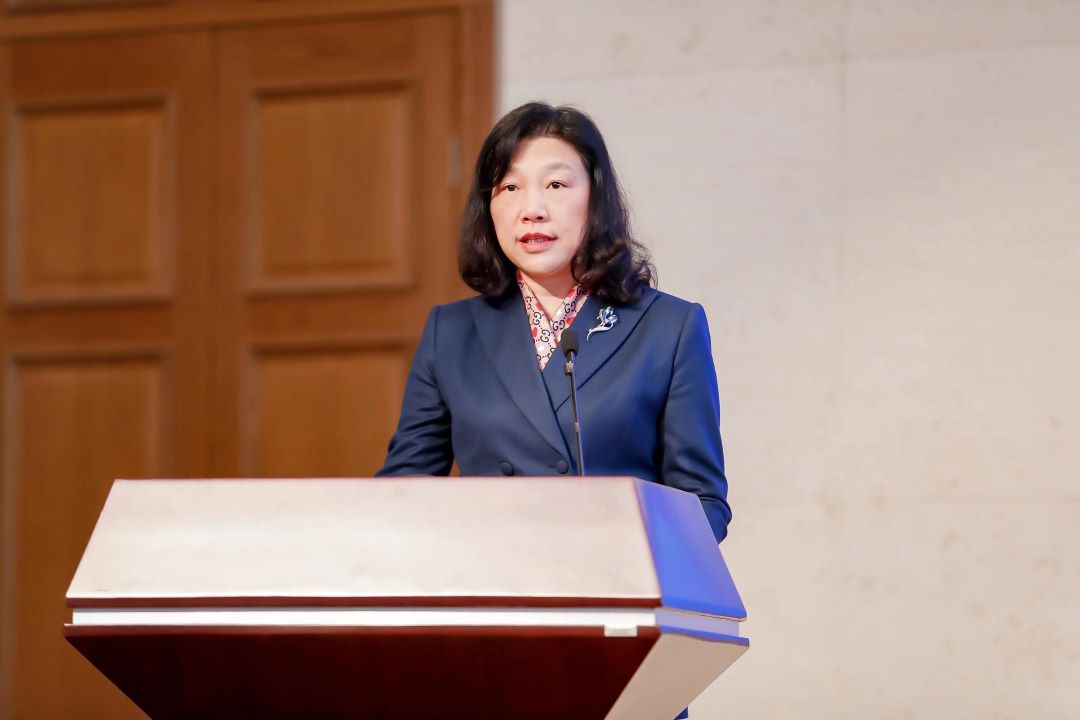 In the welcome remarks, Prof. HE Lianzhen, vice president of Zhejiang University, expressed her sincere hope that all participants could take the International Campus as a link and this event as an opportunity to explore the future direction of academic development, build a platform of academic exchanges for talents both at home and abroad, and translate academic achievements into innovative achievements, thus promoting social transformation and human progress. She extended her cordial welcome to outstanding talents to join the community of the International Campus.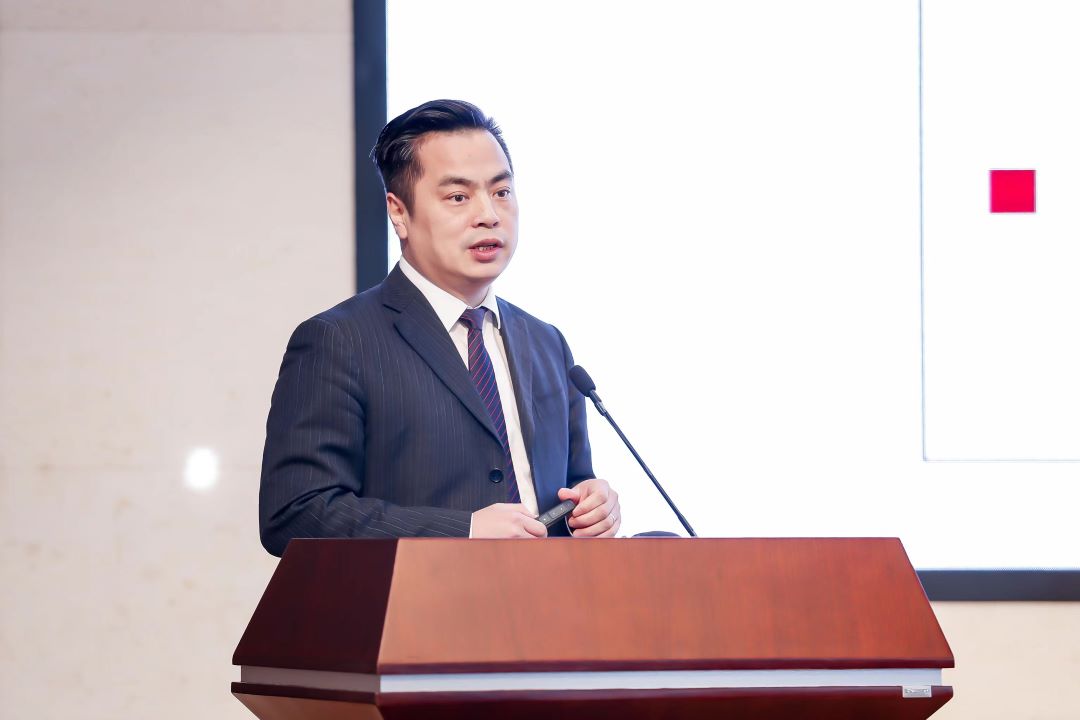 Prof. OUYANG Hongwei, dean of the International Campus, introduced the latest development of the International Campus. In 2021, the enrollment of freshmen on the International Campus hit a record high, the joint educational system was further improved, and the cross-disciplinary doctoral program was launched. In the future, the International Campus will strive to become a paradigm in terms of cultivation of international talents, international cooperation in scientific and technological innovation, and regional synergy.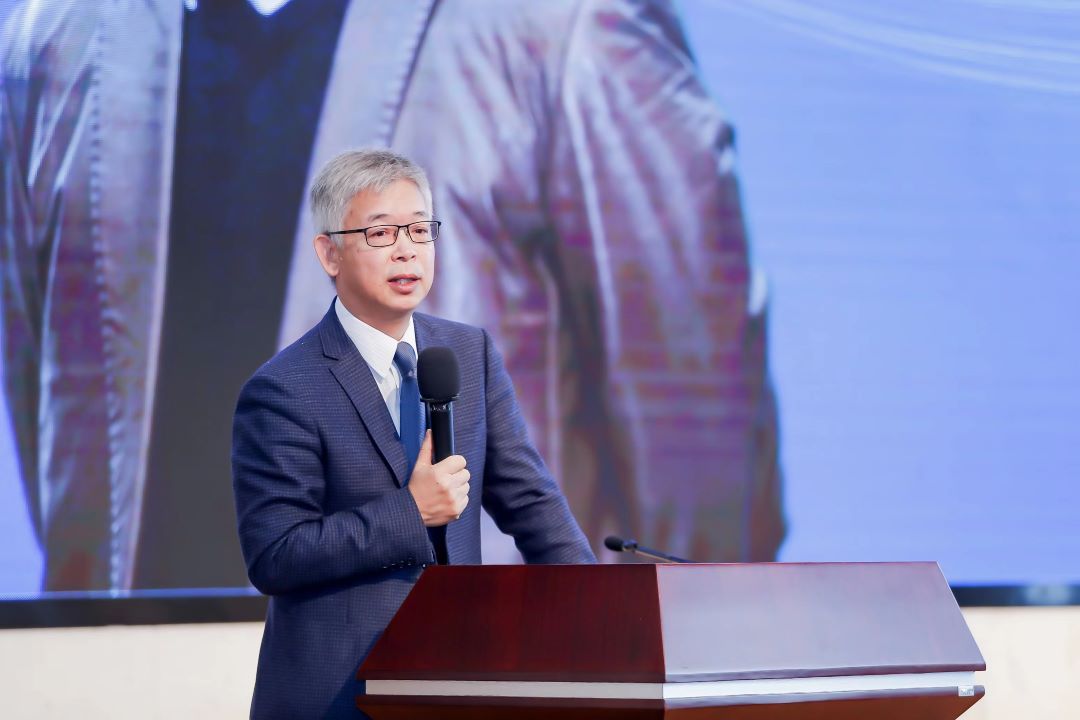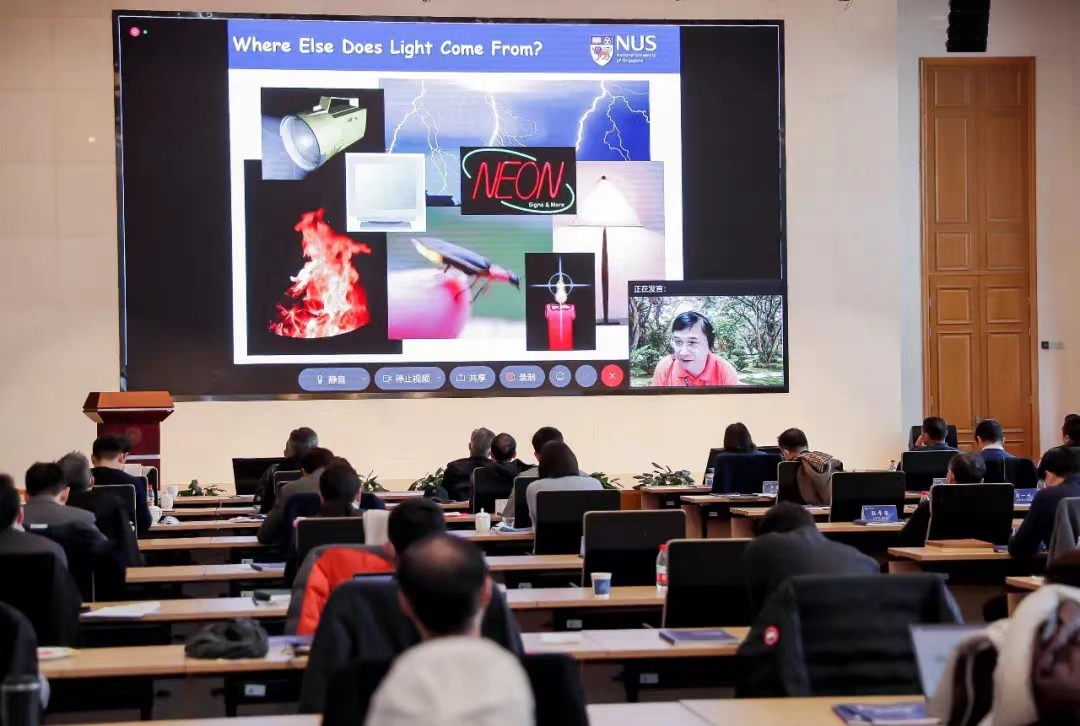 Keynote speakers included Prof. TAN Weihong, dean of Hangzhou Institute for Advanced Study and fellow of the Chinese Academy of Sciences, Prof, HUANG Yiping, deputy dean of the National School of Development at Peking University, Prof. HONG Minghui, director of Optical Science and Engineering Center at the National University of Singapore and fellow of the Singapore Academy of Engineering. Prof. Tan championed the development of molecular medicine for healthy China. Prof. Huang analyzed the importance of digital technology in developing high-quality economy. Prof. Hong offered a perspicacious insight into the various applications of light in modern life and the immense contributions of optics to industry and medicine.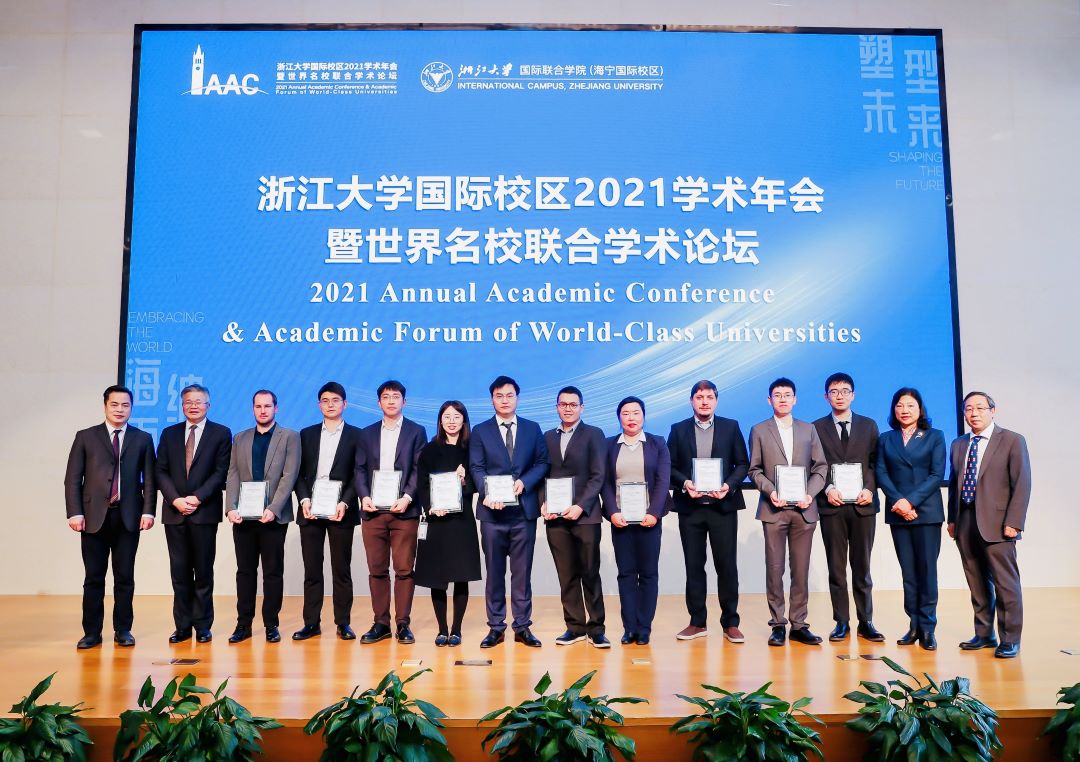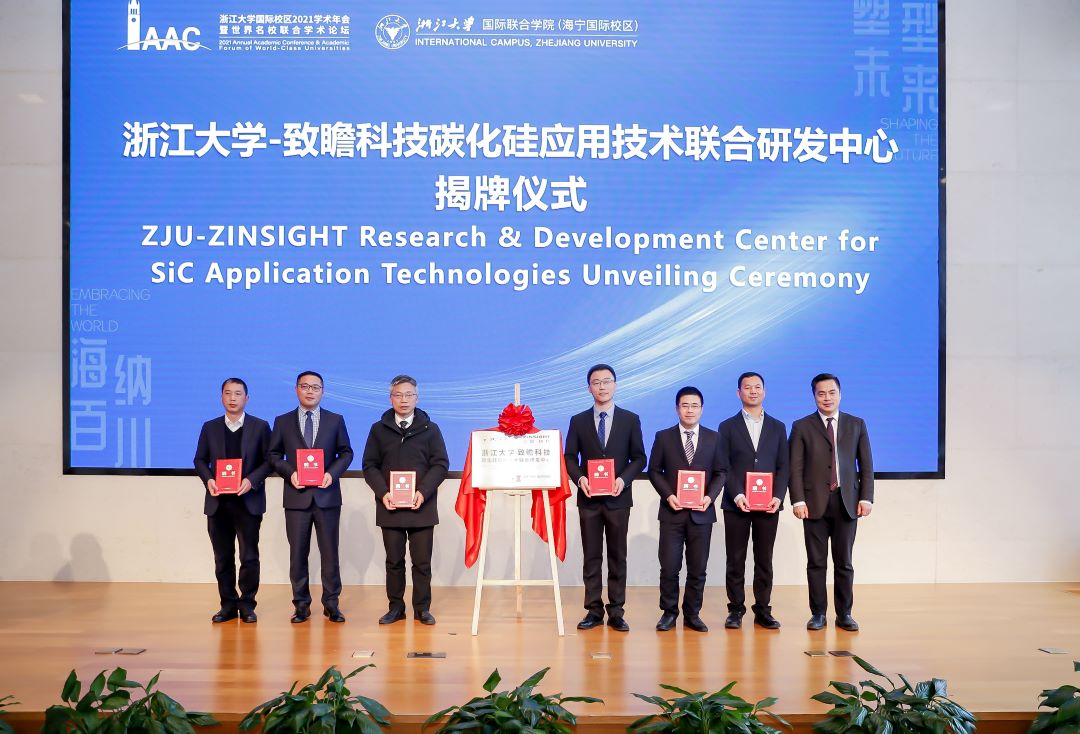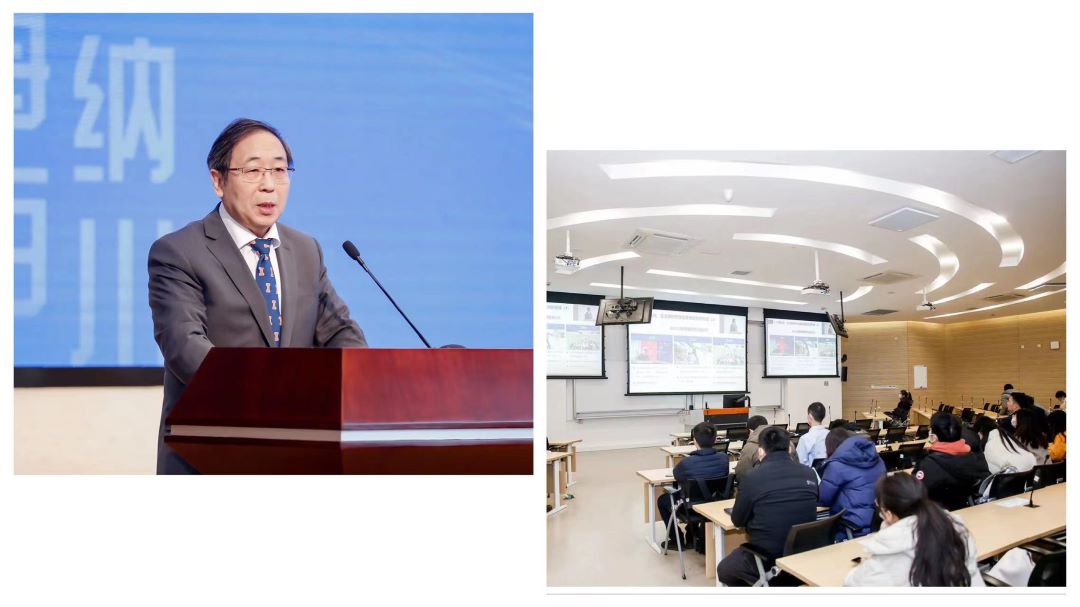 The keynote speeches were followed by 9 sessions at 5 sub-forums, including BioMed+, Engineering+, Business+, Innovation, and Advanced Materials. The Young Scholars Forum, which aimed at providing a platform for academic exchanges and achievements for rising stars in academia at home and abroad, made its debut at this annual conference.