"We need to think about why we are on the International Campus and what we can do for it." 
"It is a mission of each iZJUer to explore a more diversified education, scientific research and innovation system by integrating Chinese and Western culture and diverse disciplines." 
"We will cultivate students who could grow vigorously, and outperform their teachers."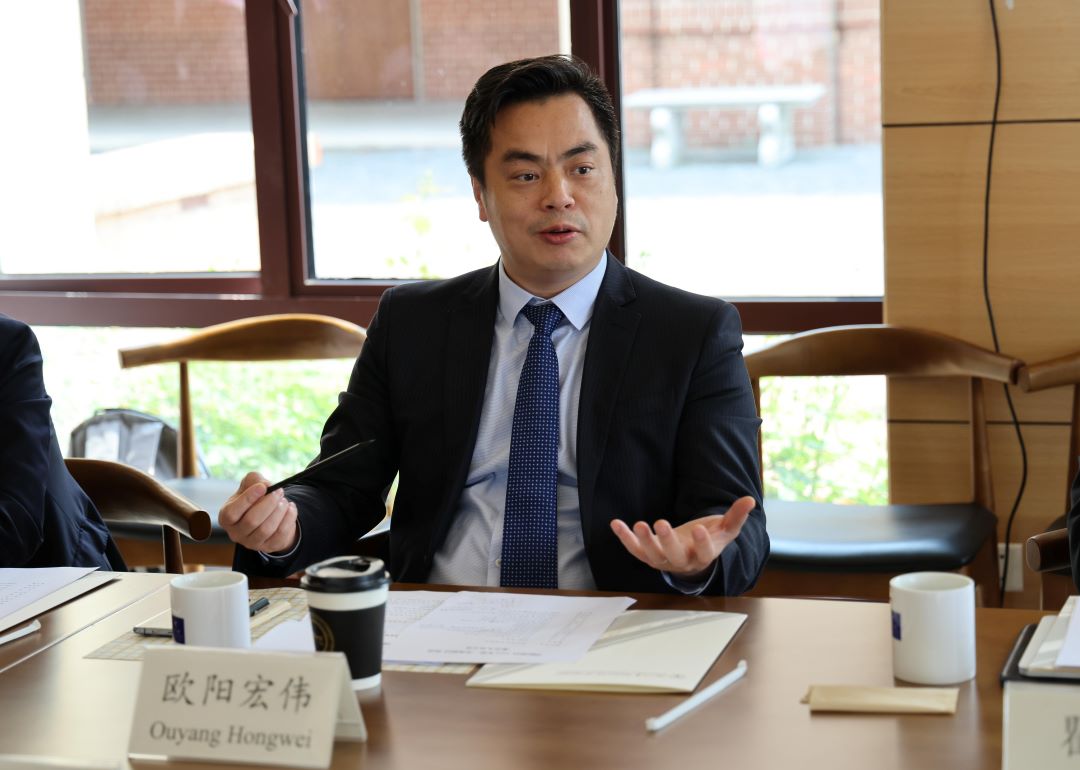 On April 19th, the first session of Hai Club Talk in 2022 of International Campus was held. Professor OUYANG Hongwei, Dean of International Campus, and the representatives of faculty members and students held a heated and in-depth discussion on the theme of "Building the cross-disciplinary technology innovation system on the basis of east and west convergence".
During the activity, the attendees discussed "how to give full play to the advantages of Chinese and Western education system to promote cross-scientific research", "the construction of instrument platform, "how to better participate in cross-disciplinary research", "development of cross-disciplinary curriculum", "construction of cross-disciplinary communication platform between faculty and students" and other issues. Prof. OUYANG explained the above questions by combing the specific situation of the campus and his own experience. 
Professor OUYANG pointed out that a person could grow in a diversified way once he becomes a researcher. Students should apply a systematic and comprehensive way of thinking in advanced analysis and research on the development of science and technology during his college life. At present, the construction of interdisciplinary and scientific research platform is advancing orderly, and the mode of interdisciplinary courses is constantly evolving. The master program of Artificial Intelligence in Digital Health will be officially open for enrollment this year. Meanwhile, other progress has been made in digital information by sharing existing platforms and instruments, improving platform innovation capacity construction, and co-constructing resource system with Haining. In this situation, we should make good use of the integrated resources and allocation advantages of campus, and constantly improve our academic and scientific research capability.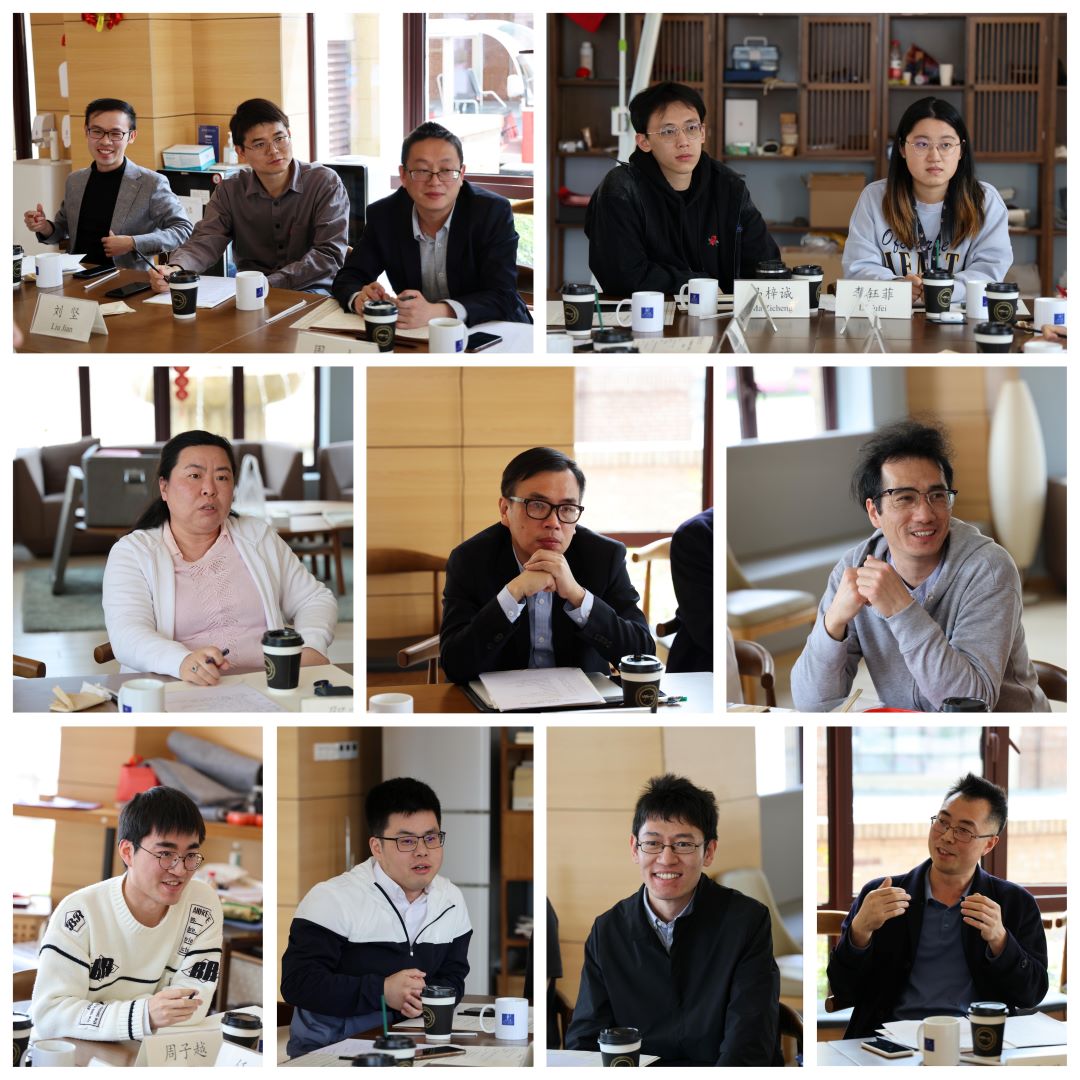 Professor OUYANG encouraged all iZJUers to step out of their "own world", enhance interdisciplinary communication, share interdisciplinary cases, form cross-disciplinary thinking, and cultivate cross-consciousness and cross-ability for scholars.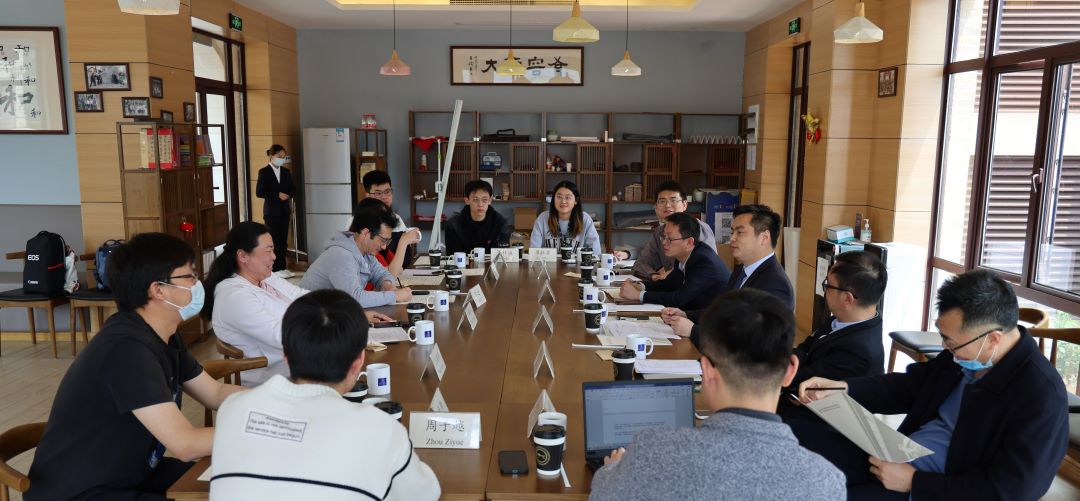 The Hai Club Talk was officially launched in November 2020, and six sessions have been carried out so far. This activity aims to extensively collect faculty's opinions and suggestions on the development of the campus and build a platform for faculty to make suggestions through the discussions between campus leaders and representatives of faculty staff and students.
Article and photography: LIU Shuaiyin;
Editing in charge: Li Hongxia;
Translation: SUN Rongjia