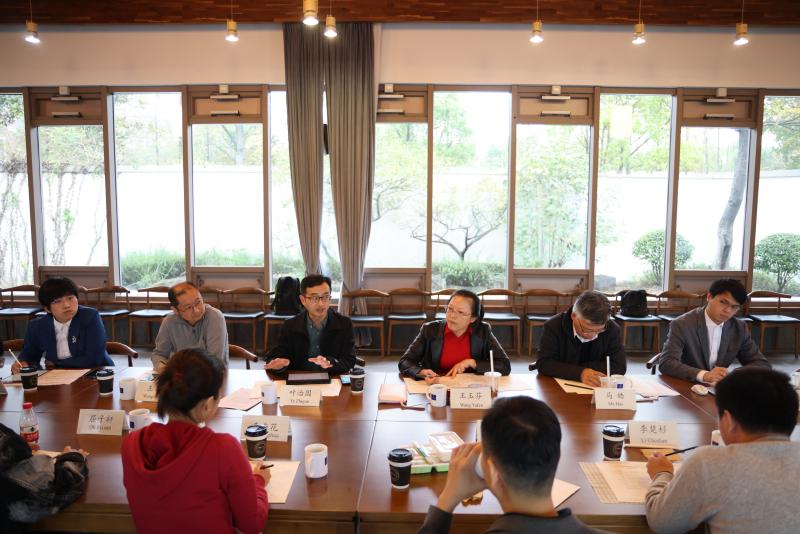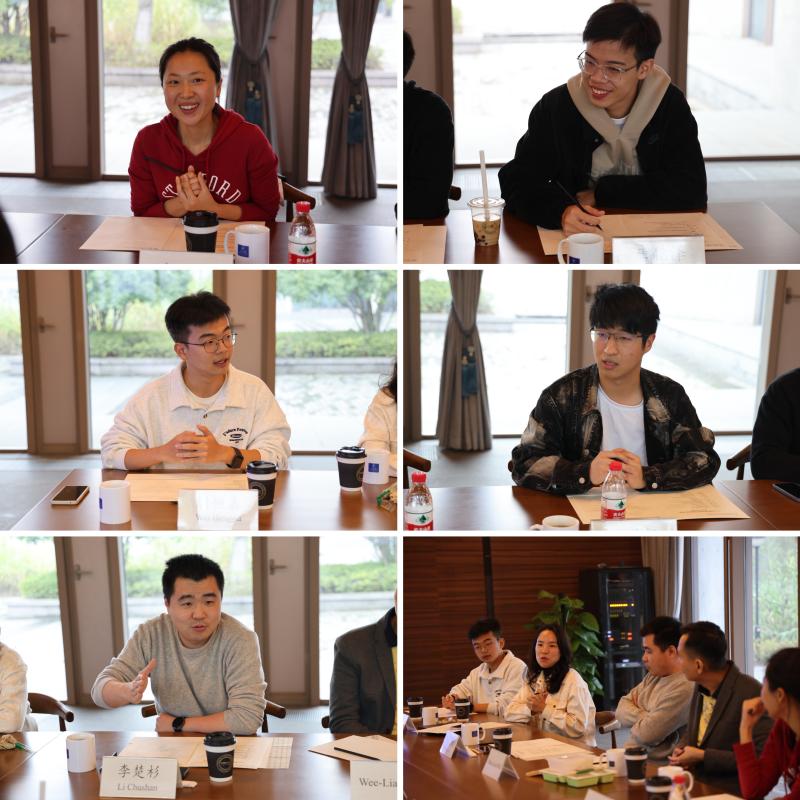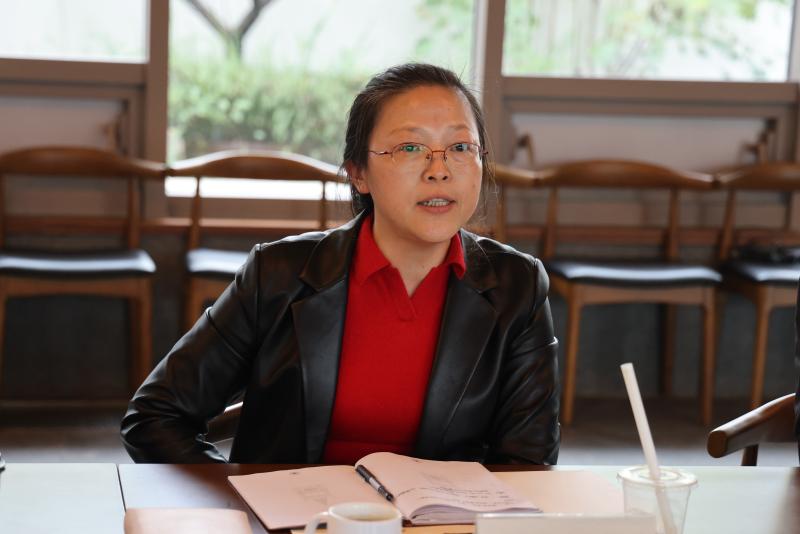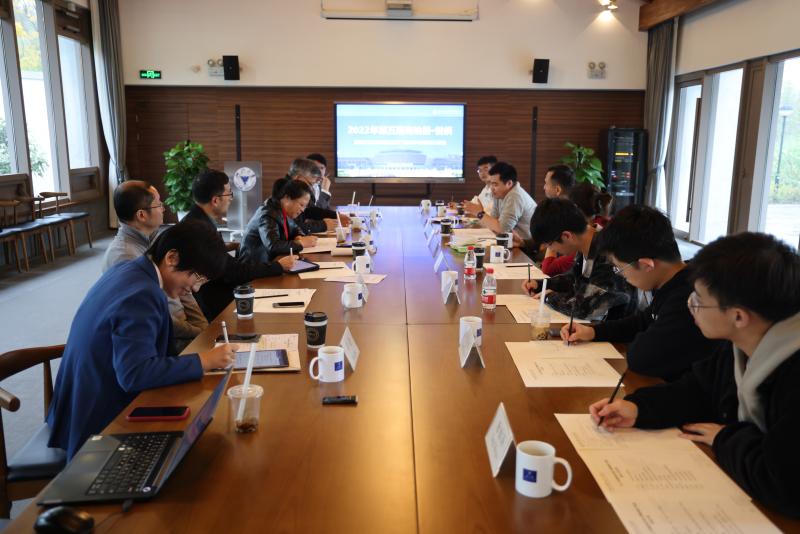 On November 22, the fifth session of Hai Club Talk in 2022 of International Campus was held. Professor WANG Yufeng, deputy secretary of the Communist Party Committee of International Campus, and representatives of faculty, staff and students had a heated discussion about boosting campus brand, expanding publicity platform, develop campus culture, etc.
During the activity, faculty, staff and students discussed and contributed to the issues of strengthening the communication platform and activities of Chinese and international students and teachers, how to expand the publicity platform through multiple channels, how to create a campus atmosphere with the integration of Chinese and Western cultures, positioning of campus publicity in the context of international cooperative education model area and construction of publicity team.
Attendees pointed out that International Campus is a dynamic, internationalized and crossover campus. They hope that the campus can widely expand its media platform, combine seriousness and humor, and take faculty, staff and students as the entry point to enhance the influence of the campus; take the construction of the international cooperative education model area as an opportunity to clarify the brand positioning of the campus, gather consensus and realize the spirit of the brand.
WANG Yufen stressed that it is significant to hold this symposium on the occasion of the victory of the 20th CPC National Congress and the issuance of a document by three national ministries to build the international cooperative education model area. In the context of the normalization of epidemic prevention and control, the international atmosphere on campus is facing unprecedented challenges. To further polish the internationalization label, strengthen communication between Chinese and international faculty, staff and students, and enhance the influence of International Campus, we need to apply systemic and innovative thinking as well as gather the wisdom and strength of all iZJUer. She encouraged all IC members to contribute to the construction of campus brand and culture, and to jointly depict our dream campus.
The Hai Club Talk was officially launched in November 2020, and 10 sessions have been carried out so far. This activity aims to extensively collect faculty's opinions and suggestions on the development of the campus and build a platform for faculty to make suggestions through the discussions between campus leaders and representatives of faculty staff and students.
Article and Photography: LIU SHUAIYIN
Editor in charge: XUE Qian
Translation: XIONG Weiwei