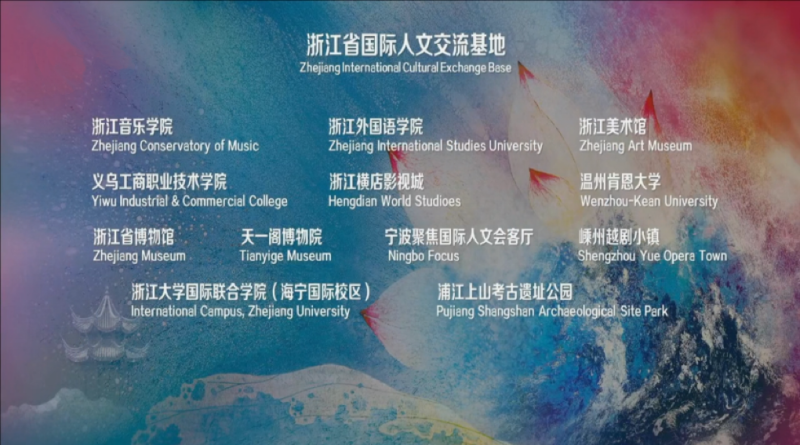 On the morning of December 14, the Information Office of Zhejiang Provincial People's Government and Zhejiang Provincial Department of Culture and Tourism jointly held the Closing Ceremony of 2022 "Focus on Zhejiang" International Cultural Exchange Activities at the Archaeological Ruins of Liangzhu City. At this "annual wrap-up" of the international cultural exchange activities in Zhejiang, the International Campus, Zhejiang University was awarded as Zhejiang International Culture Exchange Base.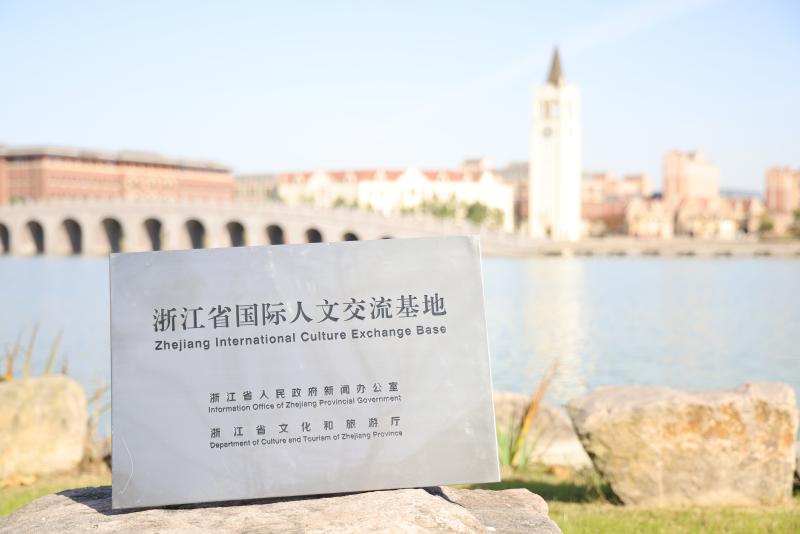 To date, the International Campus has forged an internationalized talent team, developed a group of distinctive exchange activities, built a comprehensive and all-round brand publicity platform, and established a well-developed international cultural exchange mechanism.
In the future, the International Campus will continue to better tell China's stories, make China's voice heard, present a China that is credible, appealing, and respectable, and become a strategic force of Zhejiang University on its journey to build a leading world-class university by offering high-level international collaborative education, exploring internationalized education mechanisms, pursuing the university-city coordinated development, and striving to be a model in international cultural exchanges. The International Campus is also committed to becoming a benchmark for serving Zhejiang's initiative to build the province into an "important window", the regional development strategy, and China's education opening-up strategy!
Article: XUE Qian & SUN Xiaolei
Photography: LI Hongxia & LIU Shuaiyin
Editor in charge: XUE Qian
Translation: YU Jianqing