On July 8th, CCTV reported the story of Zhejiang University International Campus student LU Bingbing's successful donation of 185 milliliters of hematopoietic stem cells. Let's take a look at her story together!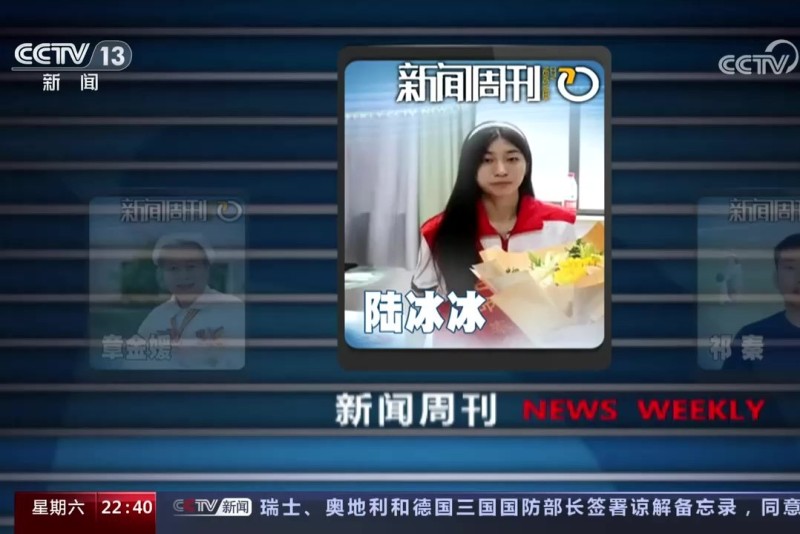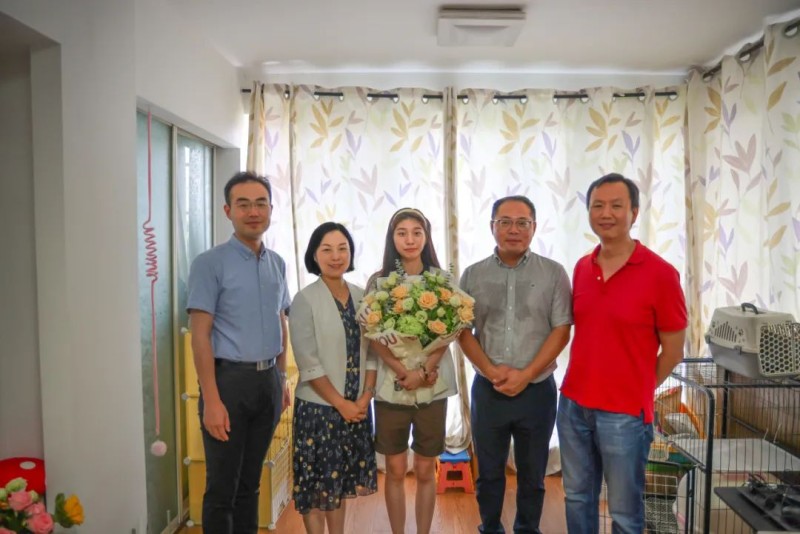 QU Lijuan (second from left), Executive Deputy Secretary of the Communist Party Committee of International Campus and Vice Dean of International Campus, and others, visited LU Bingbing (third from left) in Cixi.
LU Bingbing is from Cixi, Ningbo. She was born in 2000 and is currently a master's student majoring in Energy and Power at ZJU-UIUC Institute (2022 intake). At ZJUI, she finished her undergraduate studies in mechanical engineering. She currently holds the top grade in her graduate courses and is concentrating on investigating advanced power semiconductor device packaging, a cutting-edge interdisciplinary topic in electrical engineering in response to the national carbon peaking and carbon neutrality goals. LU Bingbing has long been passionate in promoting social welfare. She participated in offering teaching service as a volunteer in Gansu, a western province of China. Till now, her volunteer service hours have exceeded 180.
LU Bingbing's father is a doctor, and under his influence, she believes that saving lives and treating patients is a sacred endeavor. She made the decision to assist the patient upon receiving the notification. The donation was set in May after LU Bingbing's medical examination satisfied all requirements. On the morning of July 5th, at the First Affiliated Hospital of Ningbo University, LU Bingbing successfully donated 185 milliliters of bone marrow stem cells, becoming the city's first "post-2000s" bone marrow stem cell donor.
"I wish the patient peaceful days in the future and a bright life to start as soon as possible!" LU Bingbing cheers for the patient. At the same time, she also calls on more people to join the team of bone marrow stem cell donors and bring hope of life to more people in need.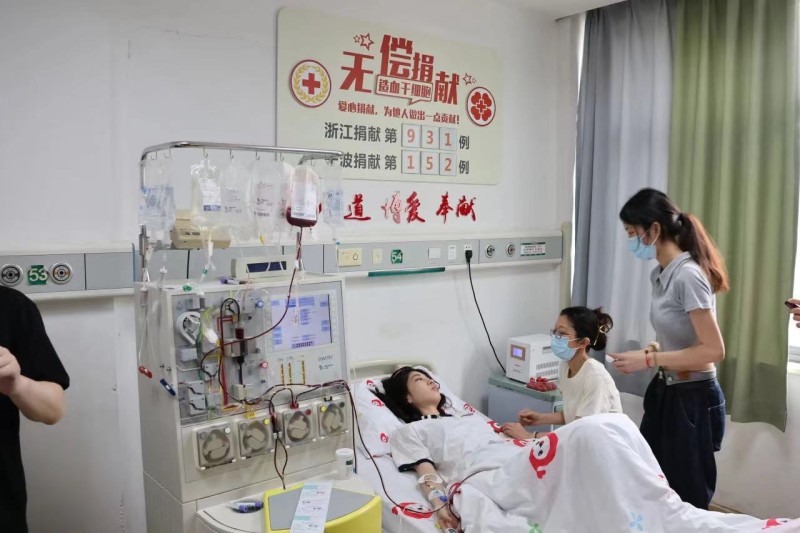 △LU Bingbing donated the bone marrow stem cells at the First Affiliated Hospital of Ningbo University.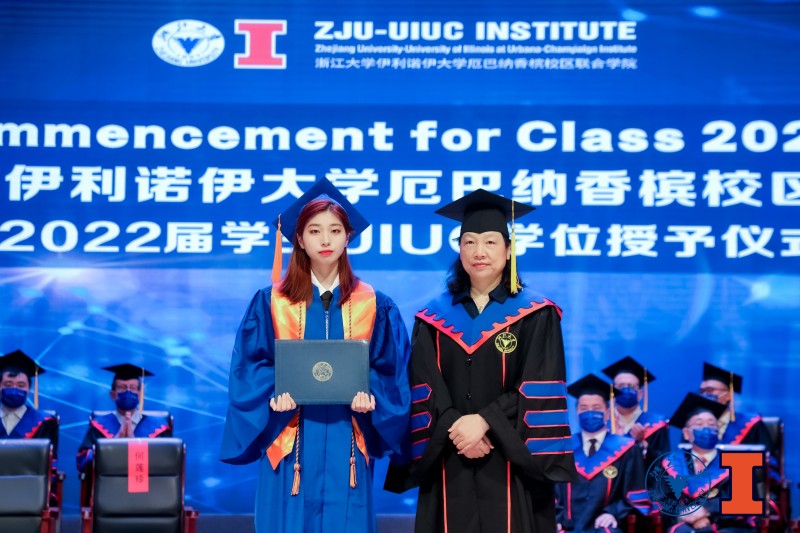 △LU Bingbing (first from left) attended the UIUC commencement for the ZJUI Class of 2022 at International Campus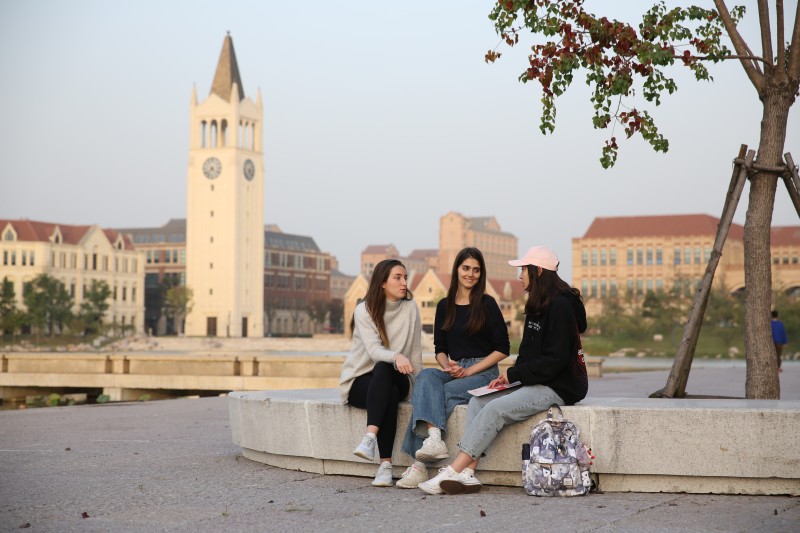 △LU Bingbing (first from right) talked with the international students on campus.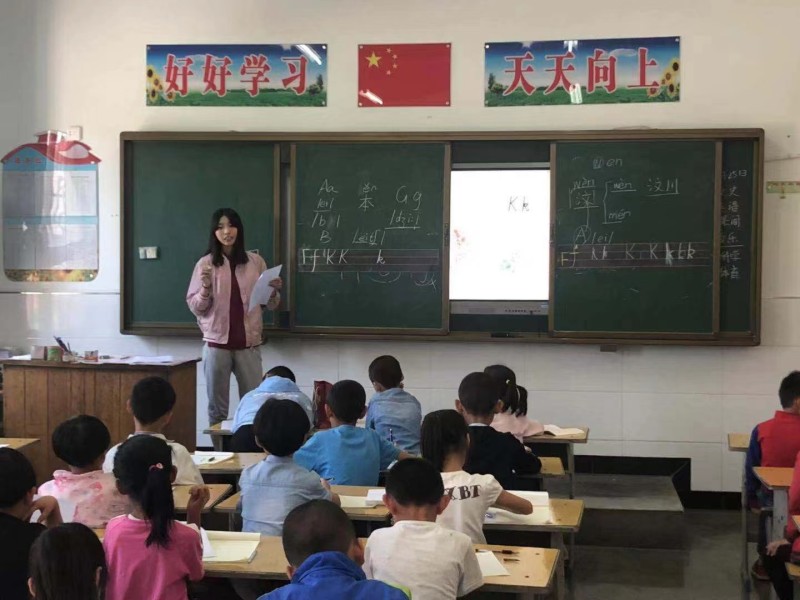 △LU Bingbing offered teaching service as a volunteer.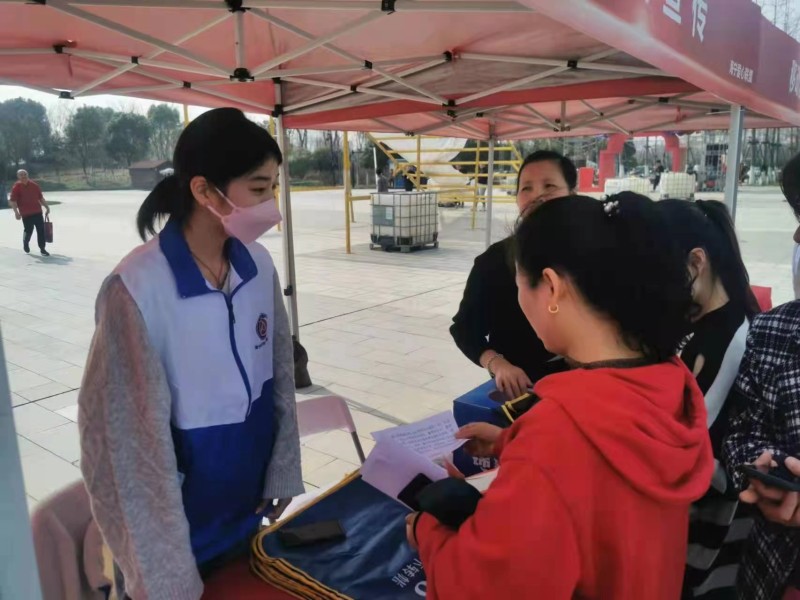 Source of the video: CCTV (Weekly News) 
Article: LI Yinan, XUE Qian, ZHANG Yi
Photos: LU Bingbing, XU Yiying
Editor: LI Yinan,
Managing editor: XUE Qian